SugaTits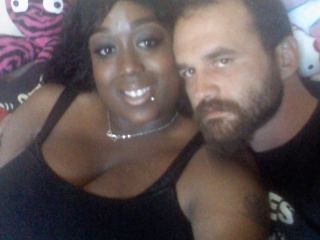 white cock. sucking cock. fucking in public. sucking my husbands cock while he is driving. moan...
69LatinLovers69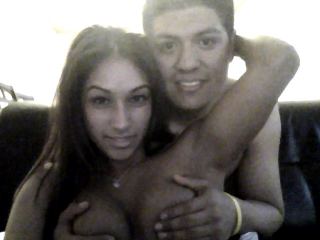 dirty talk, facials, rough sex and getting my pussy eaten.
babyback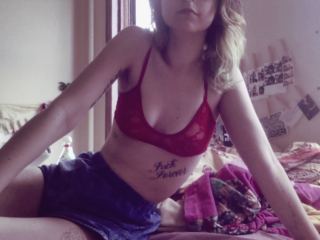 biting, scratching, clawing, choking, hitting, slapping, bruising, tattoos. talking dirty const...
HotAndBothered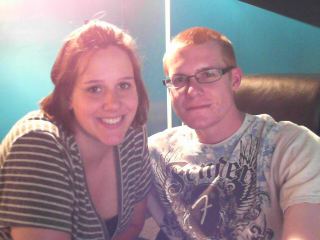 we love doggy style but are always interested in trying new and exciting things.
Bodies4days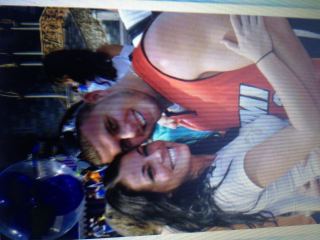 arousing, confident, flirtatious, open and ready for anything
BrookeAndChase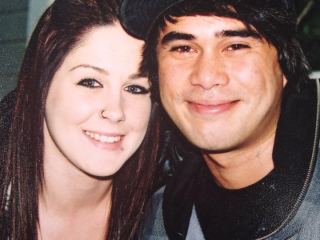 pussy licking, cock sucking, 69, spanking, titty fucking
Florida921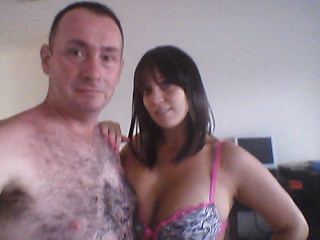 34 c and beyond, sexy undies, threesome and oral..
TheGoddessAndHerFuKToY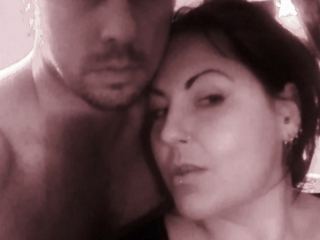 everything is like a light switch! cum turn us on! xxx
ZeusnHarley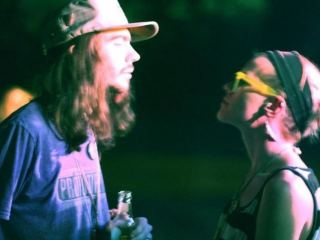 we get turned on by almost anything. sexy girls hardcore and more
CowboyCassanova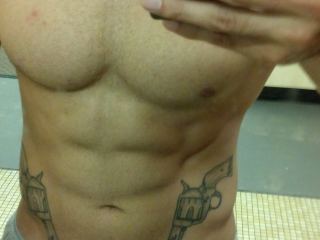 ass, tits, nice firm bodies getting head and eating pussy
HAN_and_LEIA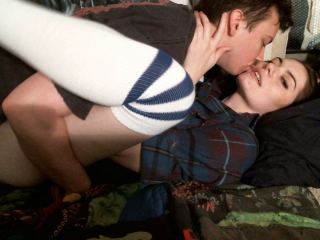 i love to suck his massive dick and lick his balls then swallow his cum. i get wet when he rubs...
Buns420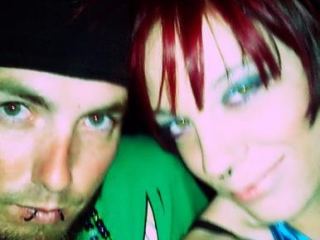 body scents, skin, stockings, panty stuffing, panty sniffing, forbidden fetishes, porn, shaved ...
MrsSatPlay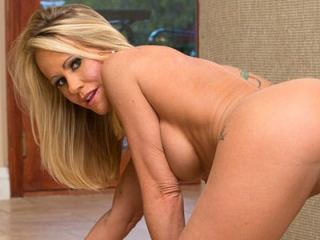 mrs.s loves big thick cock. she loves to be held or tied down and pounded, or pinned against a ...
pennystar28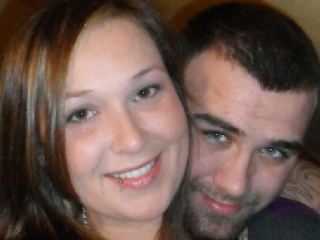 love when he kisses my neck and tits. rubbing on my clit and tattoos. big cocks and lots of fun
MrsButterfly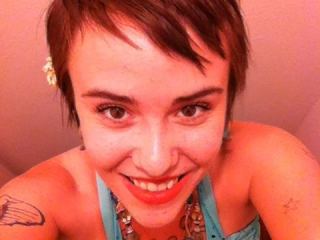 ethnic/foreign men, being dominated, "dirty talk", strong arms, glasses,
SevenEmma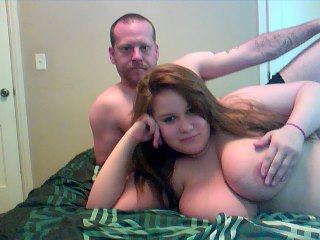 my turn ons is ass, blowjobs, sexy titties, nice tight pussy, eating my girl out, spanking my g...
nessaandryan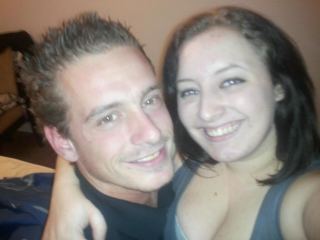 biting, slapping, licking, scratching, sucking, etc.
LustyLov3rsXXX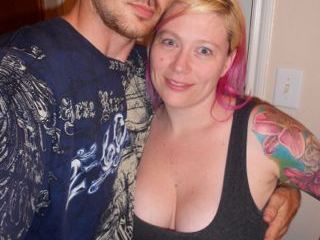 hard cocks, wet pussy, giving head, big titties, knowing people are watching
VeronnicaDamonn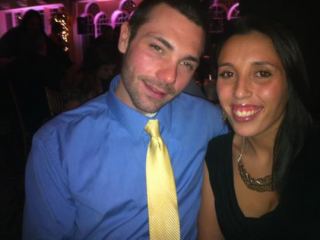 we love role playing, dominating, and being submissive, oral sex, 69'ing, confidence, and exper...
PartnersInCrime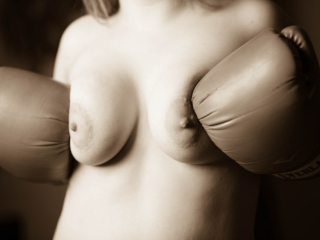 facials, creampie, 69, hand-jobs, kissing, touching, licking, natural tits, oral sex, dildos, v...
YoungFunCouple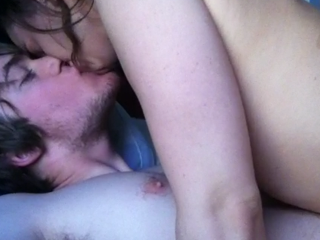 mature respectful people watching us really turns us on
Hookah_Babes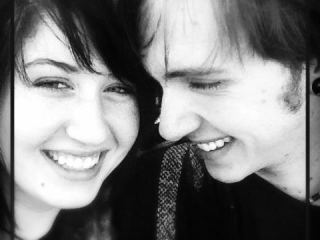 nipples carressed, blowjobs, kissing neck, talking dirty, vaginal intercourse
LadyLeRouxNMrX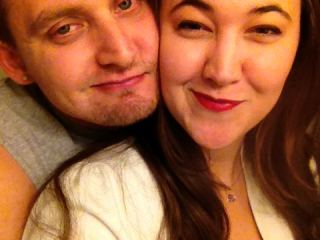 confident men, aggressiveness, large cock, big hands, dirty talk, want me, need me, bend me ove...
TellUs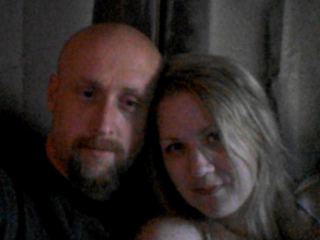 touch, taste, spanking, rough sex, kissing, oral, licking, sucking & hard fucking.
MrMrsSmith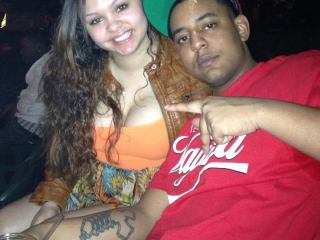 we love knowing that others are watching us..we love making you horny and getting each other of...
ready4youbaby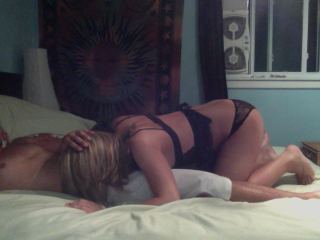 what turns you on is what turns us on. come show us what you got ;)
wickedminds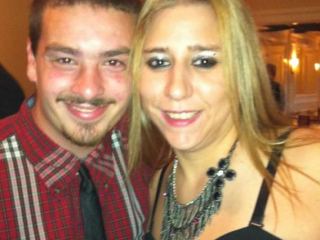 dirty talking, role playing , and being watched, and hot women
HaydenandHunter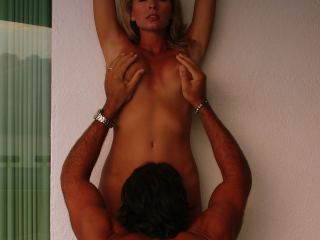 having people watch us fuck and telling us what to do.
keninbarbiexxx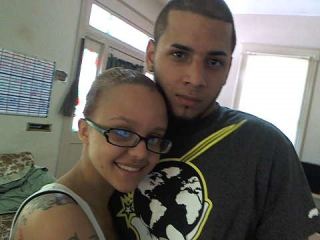 many turn ons, cum in and find out just what all they are
GoldenJohnson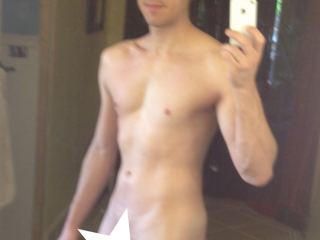 i'm so turned on by showing off my property. i like to control her and make her do things she w...
KatxXxDaniels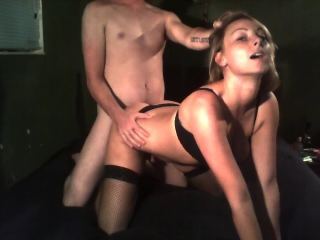 new adventurous ideas! love a good ol facial anytime! :d
partycouple4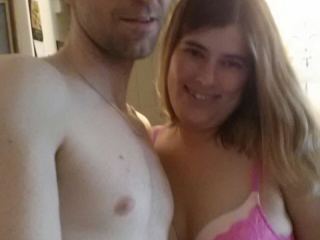 porn, naked guys and girls, fucking, being sexy and cumming hard.
Redsonja19_Conan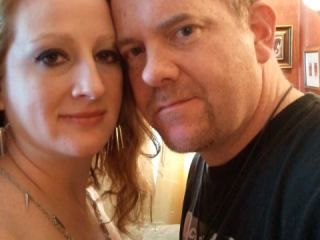 her turn on's: sexy men (of all ages) who know how to get naughty. how to make my pussy just dr...
AlexGonz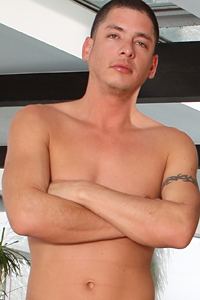 fun & playful sex, deep & passionate sex, roleplay, voyeurs, public sex, and getting off together.
HotSetLovers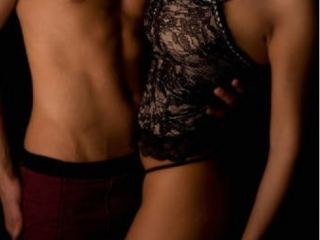 we are both turned on by each other & being able to fuck with you watching us, and we enjoy hea...
_TheDreamTeam_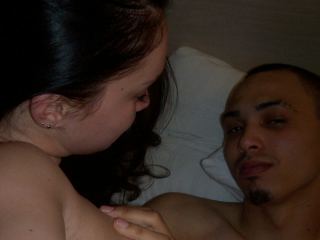 i love a guy who knows what he wants. he takes control and tells me what to do. he makes sure h...
DrippingWetPussy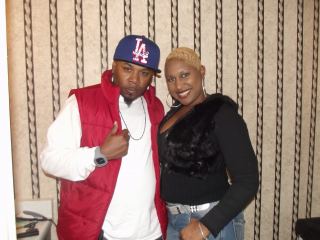 having my tiddy's sucked, my pussy ate, watching flicks,
2fortheshow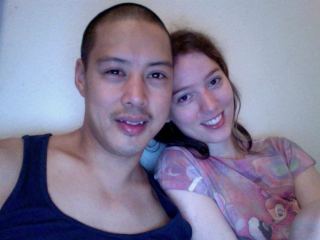 her: feeling his cum in my pussy, his cock in my asshole, sucking his cock. veganism. him: rubb...
Paul_Bianca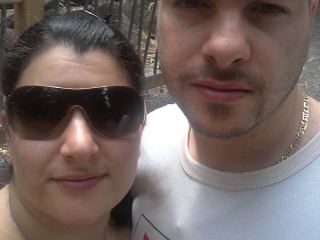 sexy guys with big cocks, i love moaning out names on cam and writing names on my big tits, the...
sensuous1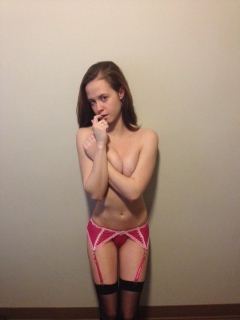 i love to be watched and to entertain and turn on others. being dominated and told what to do i...
JERVONI_LEE_SHAKIRA_LEE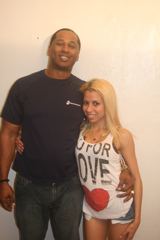 small petite girls that really like to fuck, and suck, and drink my cum, and swallow it, pretty...
CottonCandyNPopsicles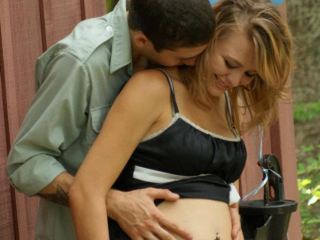 we love being watched by others while were having sex.
Pixie_Sparks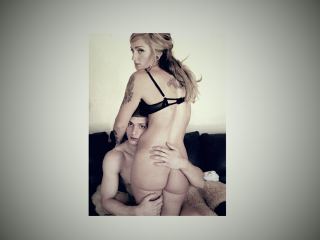 big muscles & big 8=====d icks ...i love ass play!
Quarterblk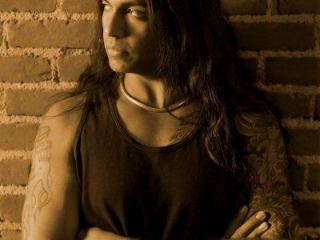 hot chicks, big tits, small tits, threesomes, blow jobs
4LeafClover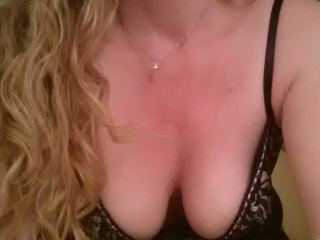 confidence, sense of adventure, great conversations. we are open to just about everything.
longslim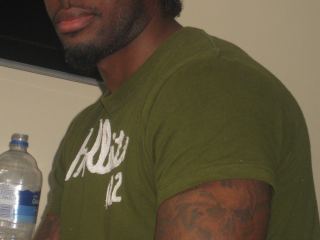 a woman that likes to have fun, who is confident and random.
dylann_and_karter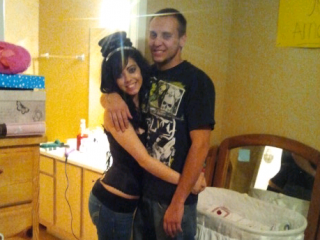 we get turned on when people ask us to do kinky stuff that we love to do!
KaraSevde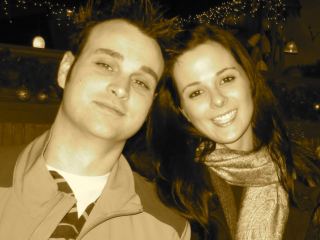 watching others and threesomes. anal sex and oral sex. foreplay and role play. toys, toys, toys...
HornyCoupleXXX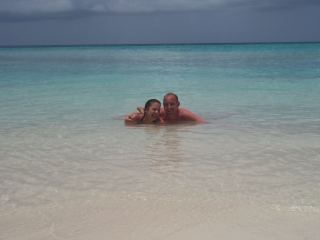 blowjob, deepthroat, pussy licking, doggy, riding
FLIPswlwsDBLDs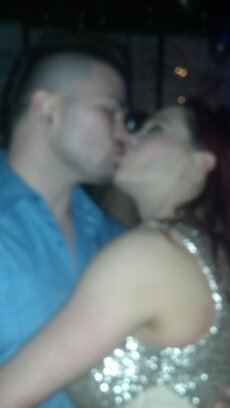 a big turn on watching my partner get off and having strangers watch us during our most intimat...
MickeyNMallory69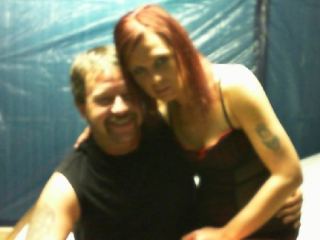 sexy woman, sexy guys, big & small cock, big & small tits, hard cock and wet pussy.
Evangeline_Luvers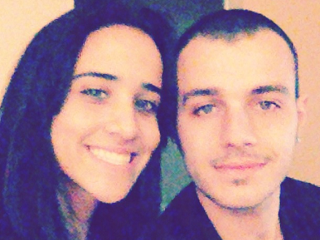 guests that are upfront about what they want, but also willing to play around and have a good t...
ELOQUENT_LEE_SANTINO_LEE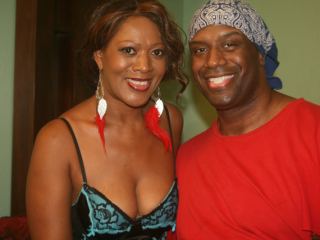 bigass booty girls that really like to fuck, and suck, and drink my cum, and swallow it, pretty...
KingQueenCum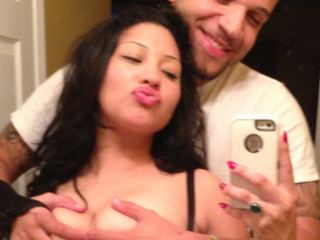 i love anal sex, being told what to do, making you fantasies a reality, we are both turned on b...
MeetTheFockers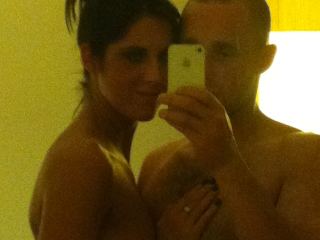 confident men/women/couples with a very large apetite for sexual encounters via webcam or chat
CIROCSHORTYANDSUPERTIGHT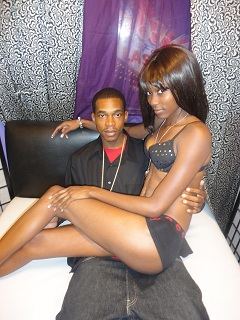 generous men, confidence, one on one attention, personality. kissing, caressing, a smile, c2c, ...
Bruser
confident women who have a large sexual apetite, and older more experienced women!
HolaKitty_TeddyB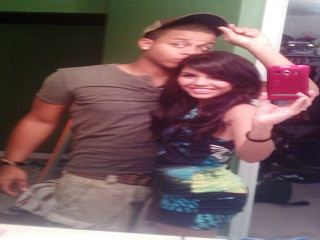 brains a sence of humor & teddyb with his green eyes hes yummy ! ;)
Scorchie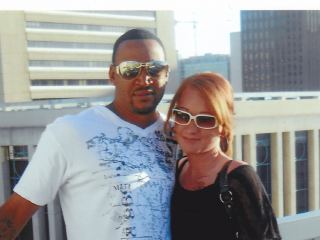 i love anal stimulation , oral sex is my favs and i love to talk dirty during sex
Adam_Eve
being told what to do to each other, him humiliating me, most fetishes and kink, knowing you ar...
NeverLonely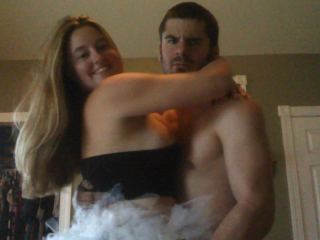 men and woman who are turned on by us, makes us even hotter and horny!
Lil_Mistress_and_Vanilla_Nice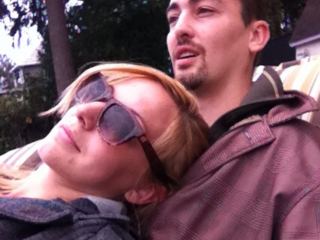 we like singles and couples who want to explore. we also like learning new moves from streamate...
SexualInfusion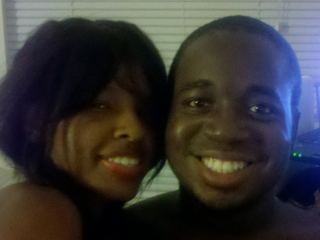 cum in my face, tits and mouth, getting my pussy licked, sucking dick, fucking
xxxKanexxx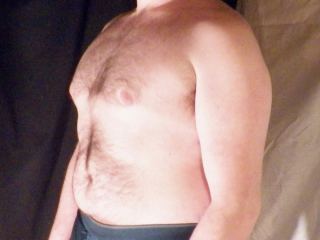 biting, ass slapping, my hard cock hitting the back of a throat, public sex, dirty talk, people...
MaizyChatumDuo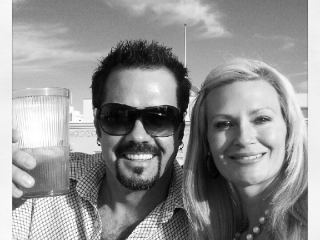 people watching us. watching you. nice people. appreciative people.sucking cock and eating puss...
DickAndJane69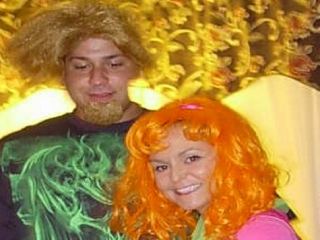 i am turned on by you controling me by telling me what to do.touching my mans cock or so good ,...
candygal420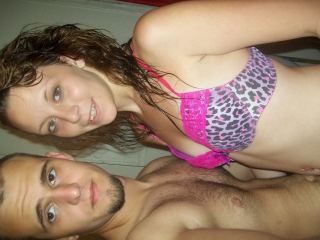 getng my wet pussy rubed, and having a fat dick in my mouth ;)
JayAndRuby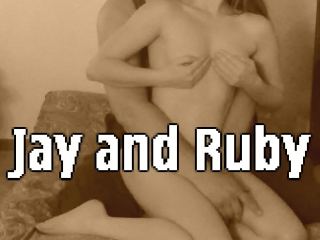 she likes masturbation, toys, massages, playful fun and people who are kind to her. he like his...
Newlyweds10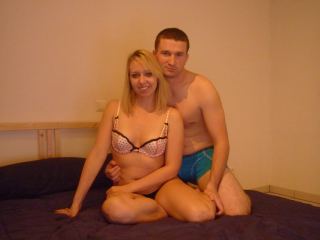 we love being told what to do and what position and hearing how much we please you
MikeNBrianna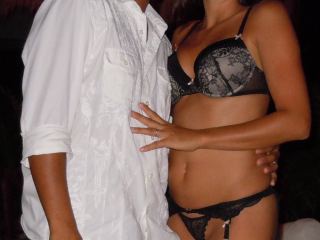 we both love fucking and sucking each other and the fact that people are watching makes it even...
ItalianTreat25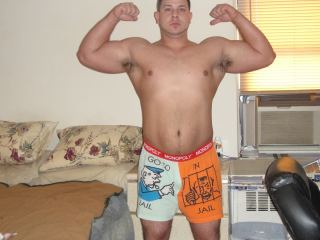 i love blonds there just somthing about them that turn me on ..wow
Jenna_Tito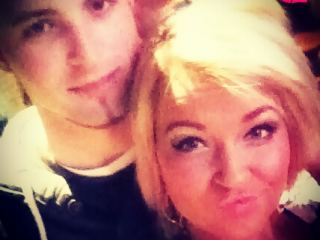 were both turned on by each other. we enjoy touching each other and turning each other on such ...